Vonnie Lopez Returns To The World's Best Stage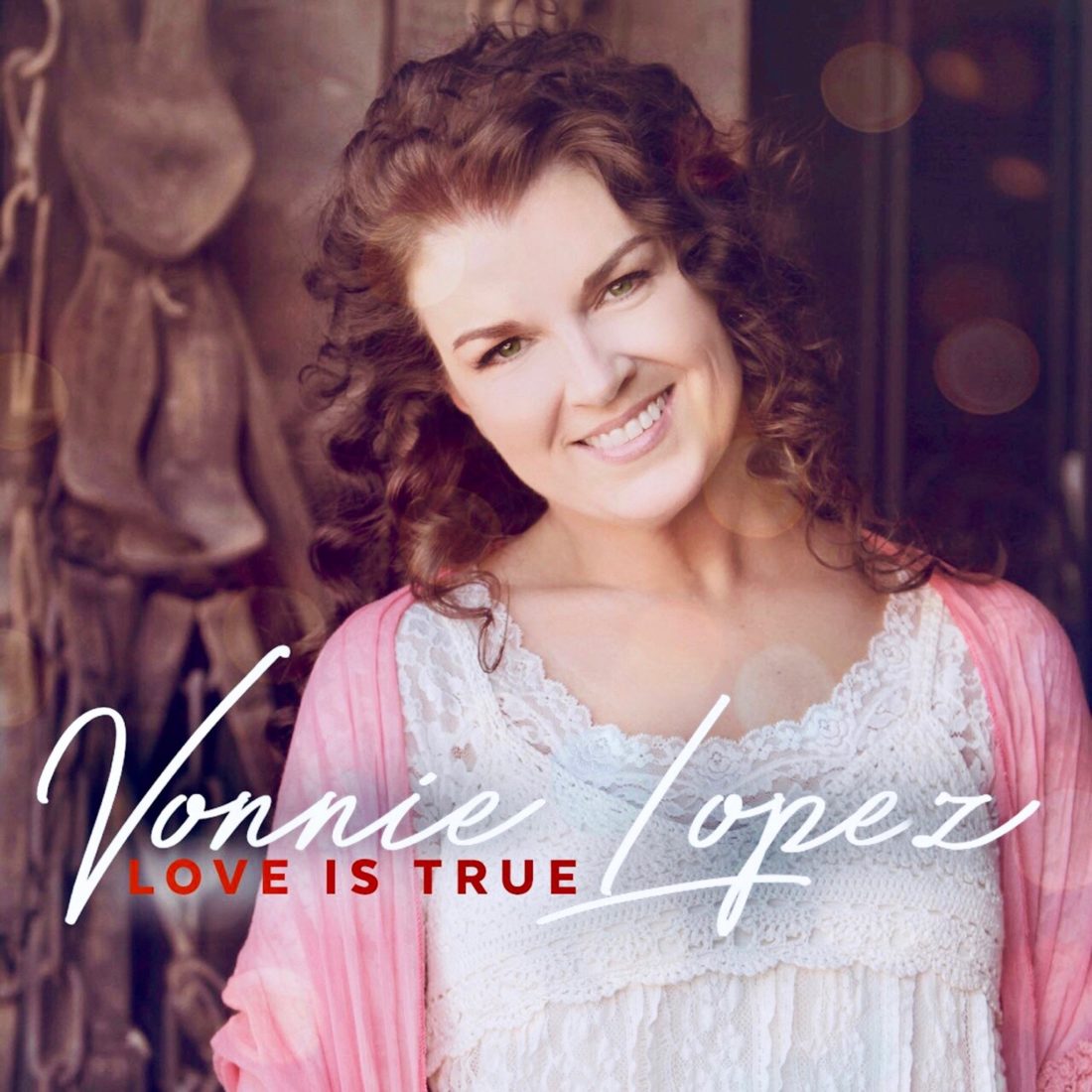 Vonnie Lopez already has a commanding presence in Gospel music circles, and now she has a globalspotlight as she appears on the James Corden hosted CBS show The World's Best. Appearing on a live talent competition show was the farthest thing from Lopez's mind, but when a video of her singing "Oh How I Love Jesus" went viral on social media – producers of The World's Bestcontacted her and asked her to join the show.
Lopez sang "My Tribute" by Andraé Crouch for her first appearance, wowing judges including mega-star Faith Hill, who – visibly moved – said "this is what it feels like to have the Holy Spirit in the place! This is the voice we need in the world right now."
"The World's Best" will air a second appearance from Vonnie Lopez in its "Battle Round" segment this Wednesday, March 6th, at 9 p.m. EST. The show is produced by Mark Burnett (Survivor, The Voice, Shark Tank, The Bible) and Mike Darnell (American Idol, Little Big Shots, The Bachelor franchise). Darnell says The World's Best is "the first and only series where talent from all over the globe takes the stage in front of three American judges and 50 world experts."
Lopez is one of 50 contestants on the first season. A veteran vocalist and accomplished songwriter, Lopez has written songs recorded by GRAMMY® Award winners Brooklyn Tabernacle Choir and the Nor-CalMass Choir.
As a vocalist, she is well known for being a part of the GRAMMY® and Stellar Gospel Music Award winning Kurt Carr Singers, and she has alsosang with such greats as Yolanda Adams, Marvin Sapp, CeCe Winans, Donnie McClurkin and the late Walter Hawkins. Lopez is admired for her heavenly range and tone – whichis especially remarkable considering she was born with congenital amusia that made her tone deaf. "When I was a young girl, I asked God to give me a voice to sing, and I promised that for the rest of my days I would sing to Him and for Him," Lopez says. God answered that prayer when Lopez was 14 years old, and she has been singing for the Lord ever since.
Lopez is signed to Riverphlo Entertainment, the entertainment companyfounded by acclaimed, GRAMMY® Award winning producer and longtime Andraé Crouch collaborator Luther "Mano" Hanes. Her first single "Love Is True", is available now on all digital music outlets. An EP will be released this spring. Written and produced by Hanes, "Love is True" is a beautiful, transcendent ballad that finds Lopez delivering a bravura declaration about the virtues and promise of love: "…love is pure, love is kind, always gives and never changes; If we seek, we will find, love is always here to amaze us…"
Hanes says: "Vonnie is one of the chosen voices for the times we're living in. She is not only a powerful and gifted singer, but she emotes in a pure and transparent way that convicts to the core. Her ability to go past the ears and connect to one's heart is an extraordinary gift from God."