The Walls Group Drop Video For My Life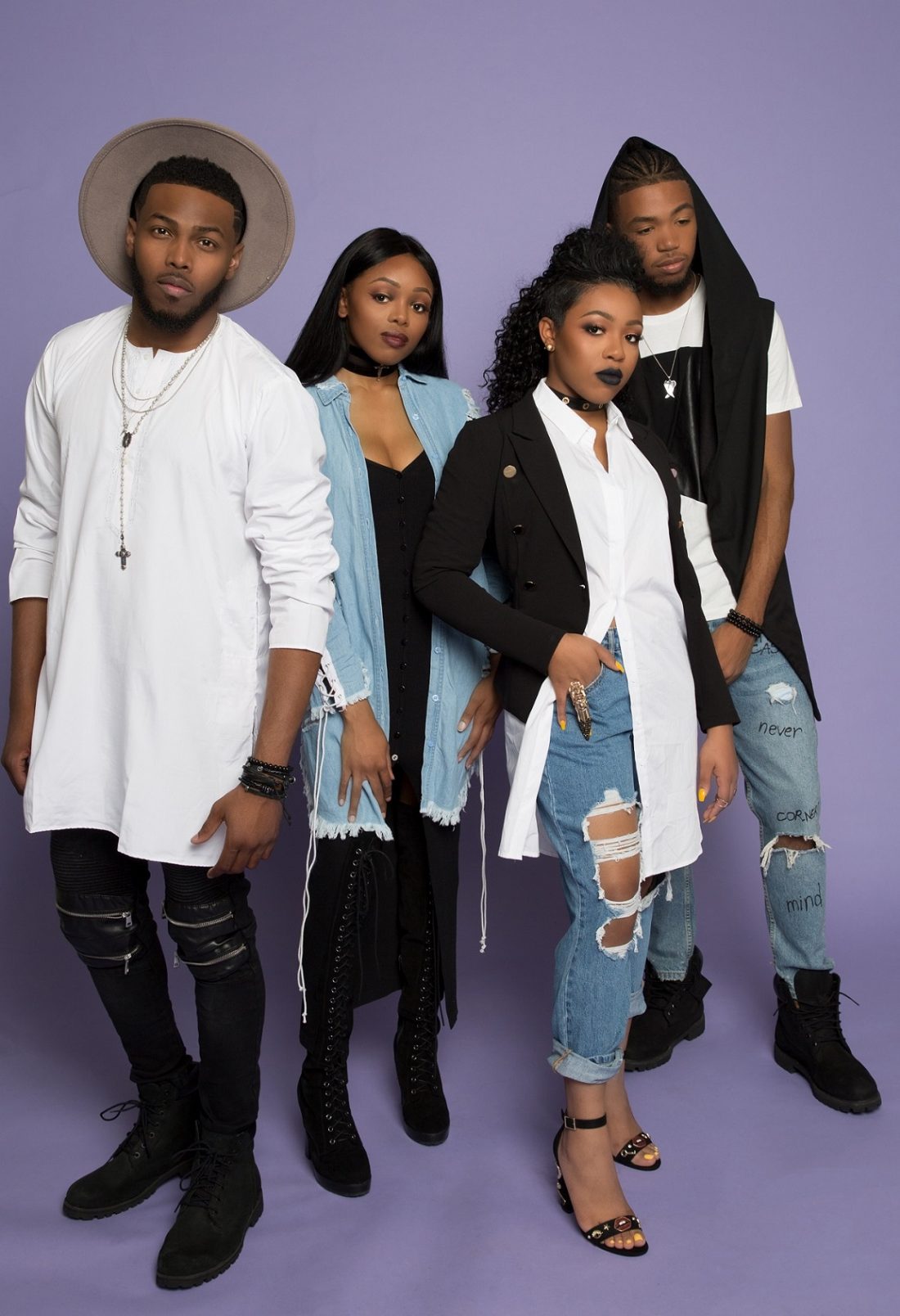 America's newest favorite family ensemble The Walls Group dropped a new video for their single My Life.  Siblings Darrel Walls, Rhea Walls, Paco Walls, and Ahjah Walls showcase their artistry via a colorful collage coupled with music, melody and dance.  The video made its premiere on BET, airing on multiple platforms BET Soul, BET Her, BET Gospel and BET.com.
My Life is the single from their third project, The Other Side which is now available online and at retail outlets.
Check out the video here: