PJ Morton Takes Home A Grammy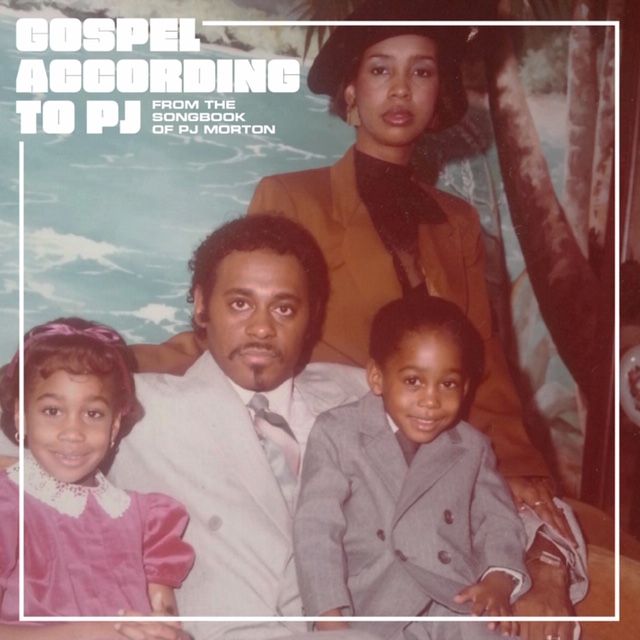 R&B singer-songwriter and producer, PJ Morton, has scored a Grammy® Award for his first-ever inspirational music album, Gospel According to PJ (Morton Records/ Tyscot), in the category of Best Gospel Album. The award was revealed during the pre-telecast of the 63rd annual Grammy® Awards ceremony on Sunday, March 14, 2021 at the Los Angeles Convention Center. Mexican Music vocalist, Lupita Infante, announced the winner of the category and Morton accepted it virtually.

The all-star set features performances from gospel music legends such as Yolanda Adams, Kirk Franklin, Commissioned, and The Clark Sisters, among others. The first radio single "All in His Plan" – featuring Mary Mary and Le'Andria Johnson – peaked at No. 1 on Billboard's Gospel Airplay chart. The current single, "Repay You," features J Moss, and made its Top 30 Gospel Airplay debut last week.

While this is Morton's third Grammy win (out of 14 career nominations), it's the first victory for Tyscot Records. The 45+ year old label has earned nominations in the past for artists such as the Rance Allen Group, and Anthony Brown & group therAPy. "We are excited about this win," says Tyscot President, Bryant Scott. "It's an excellent album and we're very proud of it and PJ Morton."