Kirk Franklin Pharrell Williams Remix Hits Number One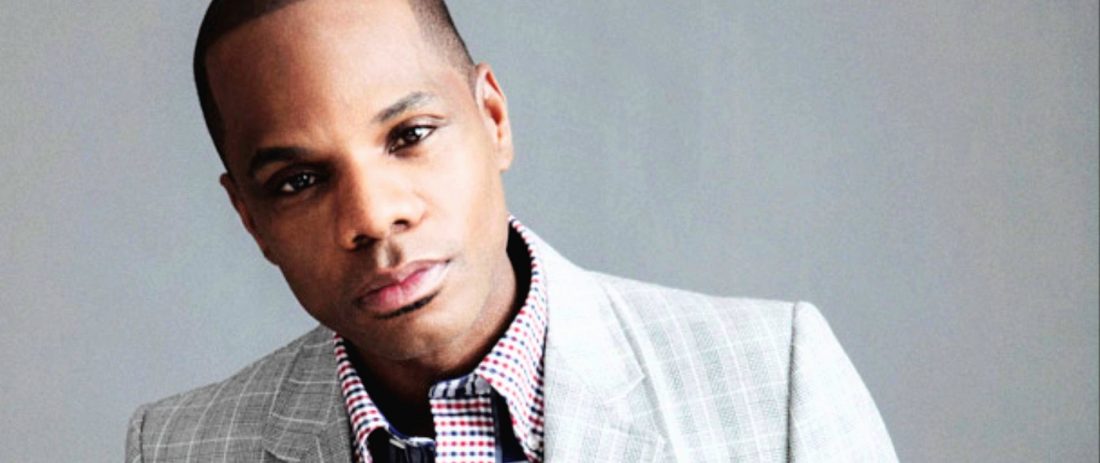 Singer/Songwriter and multiple award winning producer Kirk Franklin called on the creative talents of hit maker, singer, songwriter and rapper Pharrell Williams for a remix of the hit "123 Victory".  The "123 Victory Remix" made its debut atop the Gospel Digital Songs chart and is available now exclusively on Apple Music.
Franklin and Williams talked to Scott Vener about the single and their musical styles.