Hezekiah Walker Profiled On Unsung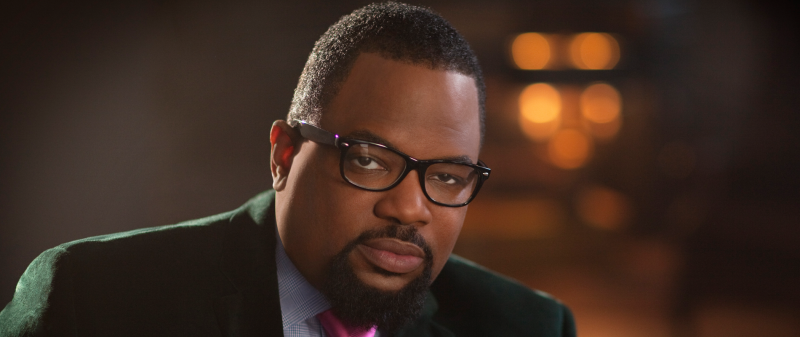 Hezekiah Walker is a singer and pastor whose ministry has pushed the boundaries of traditional church and worship. Bishop Walker gets candid about the ups and downs of a trailblazing career and his personal journey that inspired his greatest hits.
The six-time NAACP Image Award-winning series UNSUNG continues the season with equally unforgettable stories from a wide array of artists including Keith Washington, Mystikal, Syleena Johnson, Bobby V, Lyfe Jennings, and The Jones Girls. UNSUNG, one of the network's longest-running series', highlights the careers and explores the personal lives of some of the most talented, versatile, and influential black vocal artists.
UNSUNG is narrated by actor Gary Anthony Williams and is Executive Produced by Arthur Smith and Frank Sinton of A. Smith & Co. Productions. Mark Rowland also serves as Executive Producer. For TV One, Jason Ryan is Executive in Charge of Production; Donyell Kennedy-McCullough is Senior Director of Talent & Casting; and Robyn Arrington Greene is Head of Original Programming and Production.