Benita Bellamy Kelley Authors Devotional Born 2 Be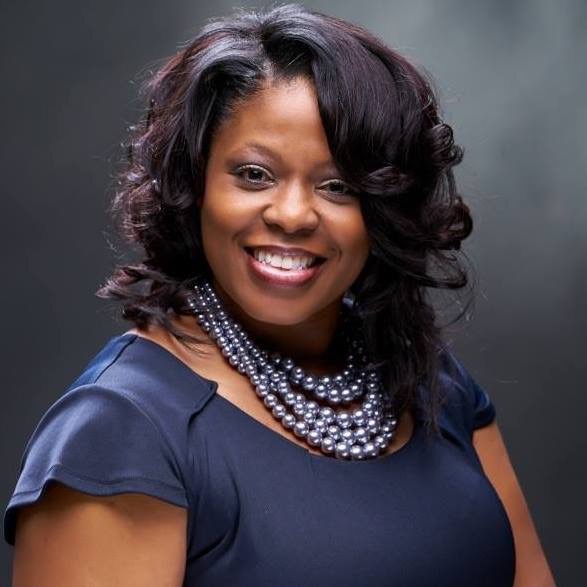 The music and entertainment industry has a hidden force that contributes to its success, evolution, and longevity. Singers, bands, actors and various talents rely on managers, publicists, marketers, promoters, and agents behind the scenes to power the engine to their success. Benita Bellamy Kelley has been one of those driving forces behind new and award-winning artists in Gospel, Christian and Jazz Music. The Tennessee native has offered her genius to dozens of top artists, ministries, and entertainers over her 20-year career span in promoting music, faith-based entertainment, literary and performing arts.

Benita is founder and CEO of The Bellamy Group marketing agency which is noted as one of the top agencies in Gospel music. She now adds author and radio personality to her thriving career and diverse brand. Benita has authored and released her first book BORN 2 BE.
BORN 2 BE is an inspiring 31-day devotional and enlightening guide to motivate you to tap into your full potential. Benita's powerful book includes many of her own good and bad life experiences while growing up in the mountains of East Tennessee, as a single mother for 20 years, and as an entrepreneur. Each chapter has original or notable personalities' quotes that Benita encourages readers to share on social media.

"This book is a daily devotional that is a quick and easy read, but the short chapters are very powerful," Benita explains. "I started writing this several years ago but I had such a busy schedule serving my clients and being a single mom that I never had the time to finish it. I got married in 2017 and received so much encouragement from my husband. We prayed over it often and I began to dedicate blocks of time each week until I finished."
BORN 2 BE is self-published by Benita and The Bellamy Group and is written to encourage men and women to #BeRESILIENT and to Endure, Rise and WIN! (2 Corinthians 4:16-18). The full-color book also features photos by Barry Bellamy (Benita's brother), who captured beautiful picturesque scenes from home in the mountains of Tennessee to travels throughout Jamaica and the Carribean Islands.

"I wrote BORN 2 BE because we are all born with greatness in us but we have to stay focused, get up when we fall, and let no one distract us or deter us from our dreams, goals, and destiny," says Benita. "Life can kick you pretty hard and can seem to be unbearable at times. But, I'm proof that even when your world crumbles around you, and you lose everything, trusting God and being obedient to His word will carry you through every storm or battle you experience."