An Award Win For Benita Bellamy Kelley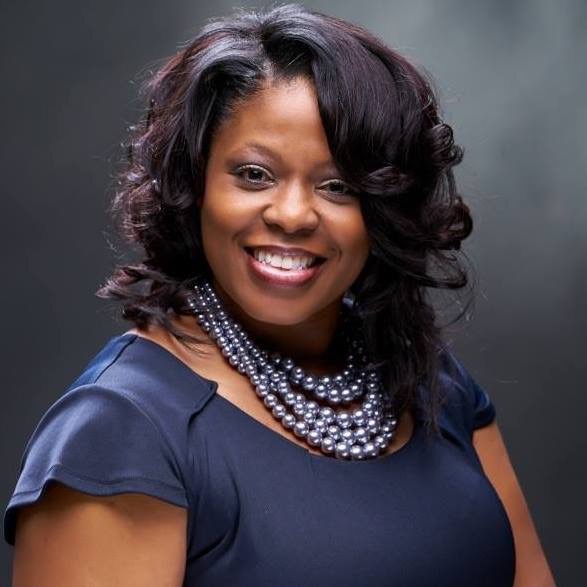 Benita Bellamy Kelley is CEO of the Nashville based Marketing and Publicity firm The Bellamy Group. She continues to define and redefine forward-thinking entertainment marketing, business with integrity and how success can be attained for women and/or minorities. With over 20 years of experience in the music business and performing arts, her small firm has continued to operate in excellence, gone head to head with and has forged ahead of some larger firms and corporations in her industry.
With a stellar list of clients and a long list of accomplishments and honors, Benita adds yet another award to her credit. The 3rd Annual Independent Recording Artist and Arts Awards (IRAA) were handed out in Baton Rouge, LA on June 1. Benita was awarded The 2019 IRAA Promoter/Marketer of the Year.
"This is truly an awesome year already and this is such an honor," says Benita. "I am blessed to be able to have a creative career that allows me to assist people in attaining their goals and dreams. Music and entertainment can be very demanding work, but God allows me to do this because He trusts me with people and with their precious possession and gift of talent. Thank you to Eddrick Hodges and his entire team at IRAA for building this award and performance platform that recognizes the sometimes sacrificial efforts put forth in music and in ministry."
Benita has received numerous awards for her innovative and creative marketing skills including:
2018 Steeple Award for Manager of The Year
2017 Prayze Factor People's Choice Outstanding Business Honor
2017 Spiritual GIfts Service of Excellence Award
2015 GABA Impact Award For Outstanding Service
2014 I.M.A.C. Honors Award
2014 Stellar Award Nomination – Album Packaging Creative Director
2014 Middle Tennessee Convenient Shopper Magazine Ambassador Award
2013 Gospel Blue Mic Award Special Achievement Award
2011 Rhythm of Gospel Award – Marketing & Promotions Company of the Year
2008 GMWA/GAG Radio Promotions Person of the Year.
In her career span she has worked with Grammy, Dove and Stellar Award-winning artists Gloria Gaynor, Twinkie Clark, Smokie Norful, CeCe Winans, The Blind Boys of Alabama, Bishop T.D. Jakes and the Potters House Choir, Donald Lawrence and the Tri-City Singers, Shirley Caesar, Mali Music, Brian Courtney Wilson, Rev. Dan Willis, Miel San Marcos, The Wardlaw Brothers, Earnest Pugh, Trinitee 5:7, Ben Tankard, Earl Bynum & The Mount and more. The Bellamy Group has also marketed and represented: Lionsgate Music and OWN TV's GREENLEAF TV Drama Series, Verizon's How Sweet The Sound Choir Competition, The American Heart Association, and The National Convention of Gospel Choirs and Choruses; authors and actors – Bishop George Bloomer, Dr. Charley Hames, Jr., Regina Howard, Delmar Lawrence, Bre'ly Evans (The Man In 3B, Sparkle, Just Wright) and Kel Mitchell (Kenan & Kel, All That, Good Burger).
In addition to her marketing and publicity work, Benita is an author and radio personality. Her powerful 31-day devotional book BORN 2 BE was released this spring. In the book, Benita shares personal stories from working in the music industry, the ups and downs of being an entrepreneur and a minority business owner, as well as relatable stories of the struggles and victories of parenting, family and relationships.